Dataveyes has been self-funded since its creation in 2010. This gives us the freedom to pursue our own vision and methods.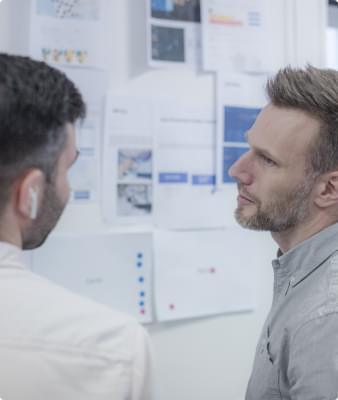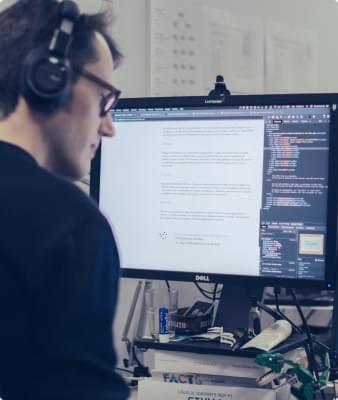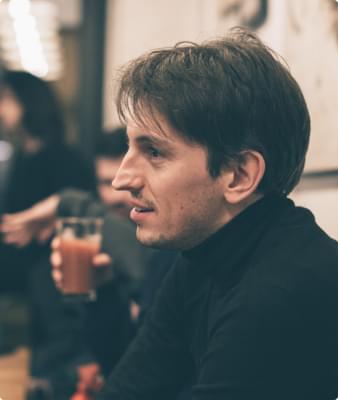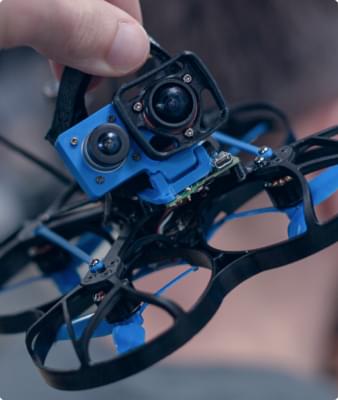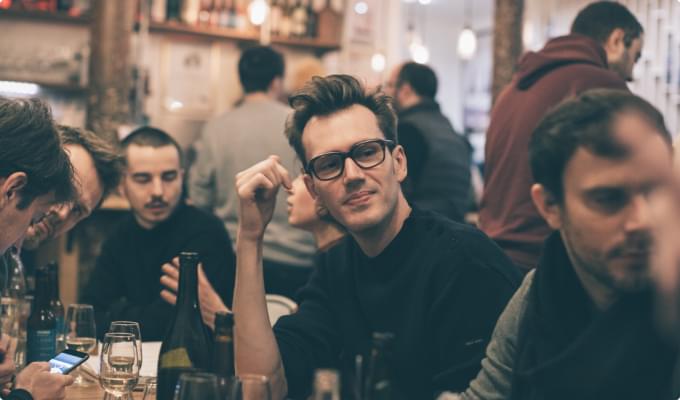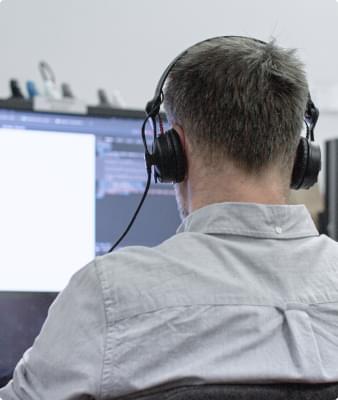 Design thinking and agile principles inspire our methods: eyes riveted on the users, and hands on the data.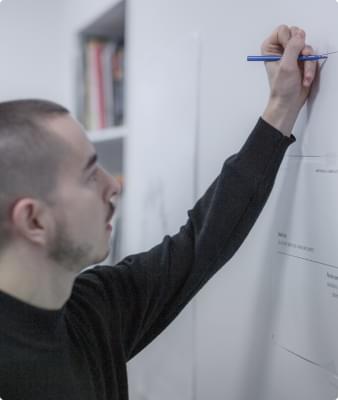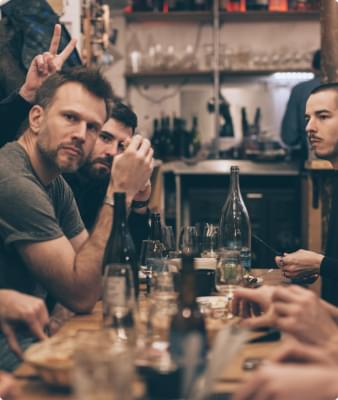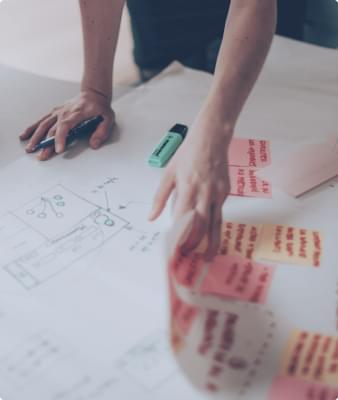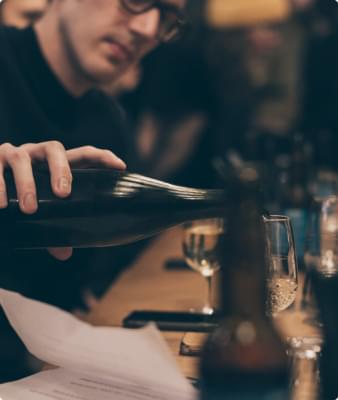 We dedicate one day every week to training, experimenting and sharing knowledge within the team.